Experts in Industry Series
Exclusive Industry Insights with David Poirier
Key Conversations with Change-Leaders
In our "Experts in Industry" series, CEO, David Poirier invites you to join him in conversations with some of the top professionals in their respective industries where they dive deep into the pressing challenges that currently exist across HR & Culture, Grocery, AI, Hospitality, Supply Chain, Marketing, Education and more!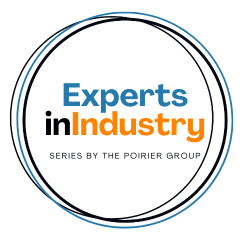 Rias Attar, VP Project Management, Integration and Transformation at Caesars Entertainment, Inc.
In this interview, Rias discusses strategies for change management and innovation during a challenging time in the hospitality industry. While his industry has been one of the hardest hit, where convention and hotels were shut down entirely, Caesar's pivoted quickly to focus on online business to create new revenue streams. He notes that first and foremost, companies should focus on their people — their employees, customers and stakeholders in difficult times. 
Leslie Nicholson, SVP Supply Chain Operations & Digital Business Transformation Lead at Nestlé Canada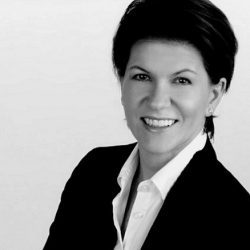 In this interview, Leslie speaks with David Poirier about areas she is passionate about including future-proofing supply chain talent, incorporating more collaboration throughout the supply chain and lessons learned in her experiences over the last 6 months.
Alan Middleton, Recently Retired Executive Director of the Schulich Executive Education Centre, York University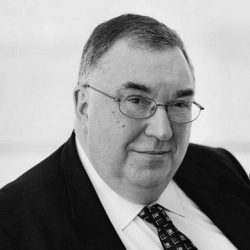 Alan is a distinguished adjunct professor of Marketing, with a PhD. in Business Administration, specializing in Marketing and has many years working and teaching in the marketing and advertising sector. In this interview, he walks us through some changes that will need to be made in the marketing and education sectors in response to COVID-19 at both the local and international level. 
Marsha John-Greenwood, Project Director of Transformation in the People & Equity Division for the City of Toronto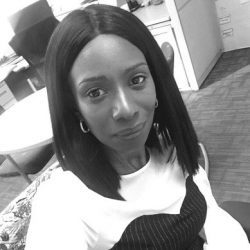 Marsha John-Greenwood is the Project Director of Transformation in the People & Equity Division for the City of Toronto. She has over 18 years experience in HR, working with a number of organizations in the public, private and charity sectors to improve their performance through their people. 
She has worked in Diversity and CSR roles, integrating both business and people practices to improve employee engagement, leadership accountability and understanding customers to improve service. In this interview, Marsha discusses how successful businesses responded to both the pandemic and the call for action for diversity
Eugene Roman, Principle at Design.AI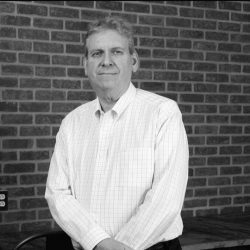 Eugene Roman, Principle at Design.AI, an AI Advisor and previous CTO at Canadian Tire brings his expertise to our "Experts in Industry" Series, breaking down the complex world of Data Security and Risk. Eugene and David discuss Third-Party Outsourcing, Adaptive Intelligence and the Zero-Trust Model in this informative interview. 
Eugene was brought back for a second episode to focus on AI; the power of bots and process automation; the necessity of real-time data; and the importance of having a specialized team to manage these systems. 
Caroline Papadatos, Independent Advisor and Former SVP Loyalty and marketing at LoyaltyOne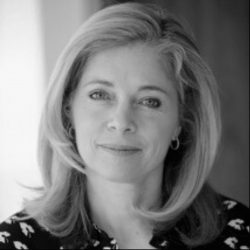 Caroline Papadatos uses her expertise gained from Executive Loyalty and Marketing roles to break down customer experience, direct-to-consumer branding and the value of loyalty programs in a post-COVID world across industries including grocery, hospitality and insurance.
Pharid Jaffer, Founder and Principal at PNJ Solutions
Pharid Jaffer speaks with the audience about global digital trends in e-commerce and direct-to-consumer markets, including which businesses are best translating the in-store experience into the virtual space.
Ed Treacy, VP, Supply Chain & Sustainability at The Produce Marketing Association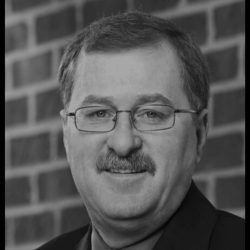 Ed is a Senior level Professional Manager with more than 37 years of senior management experience in logistics and supply chain management. He and David Poirier discuss the qualities of "winners" in retail over the pandemic, and how to prepare for the peak holiday season